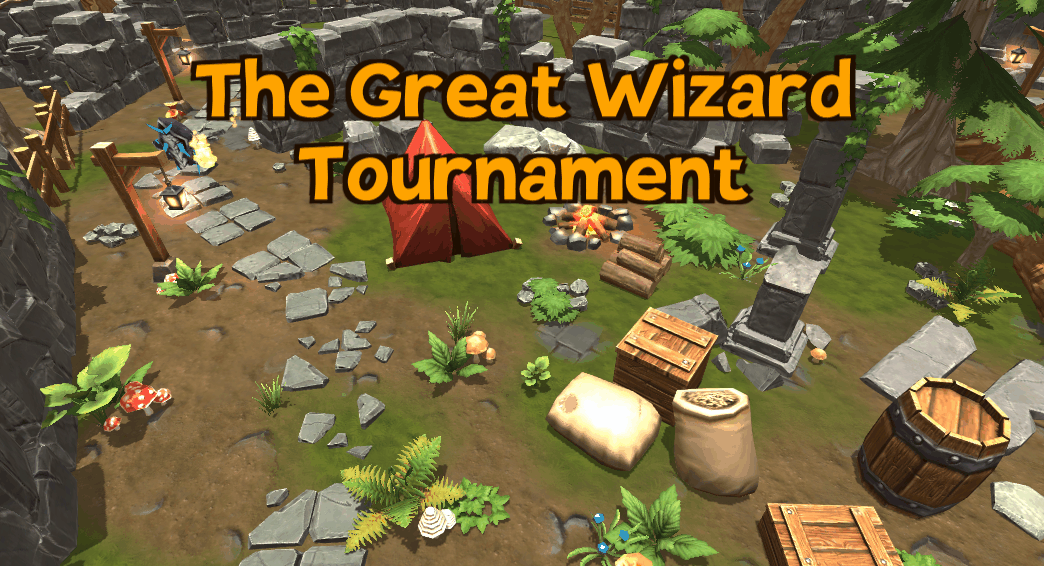 The Great Wizard Tournament
Wizards!
Today is a big day! A new kind of enemy has enterd the arena!
Prepare to face a stronger opponent in an epic BOSS FIGHT !
Devilzard will try to defeat you with his fireballs and meteors! Be careful, he might have some unexpected behaviors as he is a tricky opponent!
Will you dare to fight him alone or will you team up to fight the new enemy?
If you wizards are too scared to face him by yourself, join our Discord (https://discord.gg/euUWfE3) and find teammates that are worth your skill!
This is not all we have prepared for you magicians, we also added some minor changes on this update :
- The player cursor shows how much time left before you respawn
- The bots will be less effective against low ranked players
- lacking a player to play with? use the "Looking for Group" button !


Get The Great Wizard Tournament