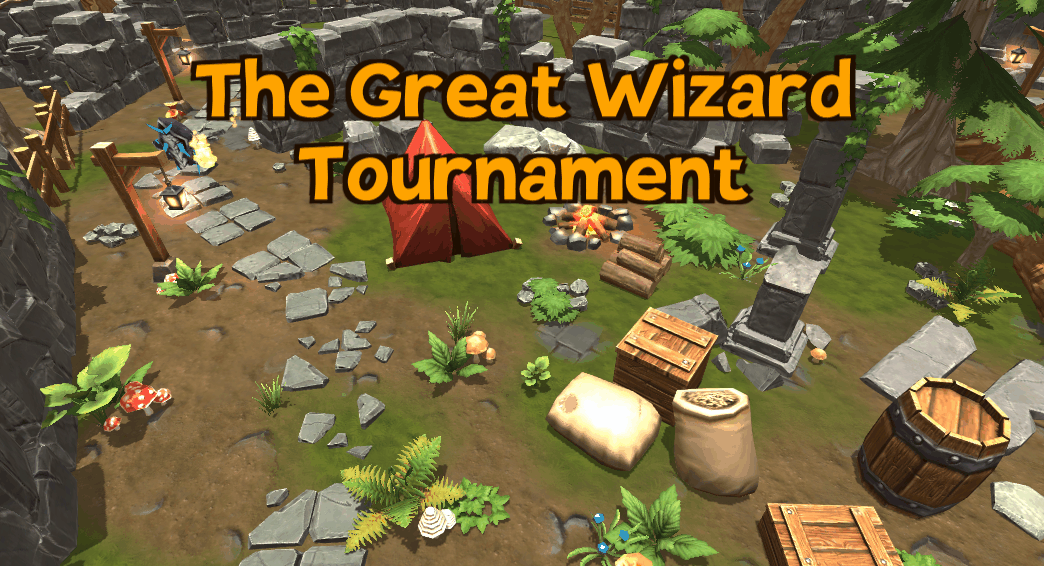 The Great Wizard Tournament
Hi wizards!

There are new stuff coming up today. You can now create an account, log in to it and compete to be the leaderboard master!
Join us and try to defeat Dewey (one of our Game Developpers!) to become the "Gifted of the God"!
Each month, the top player of the "1 VS All" game mode will win the "Gifted of the God" role on Discord. He will be able to show everybody how he has mastered the game!
Have fun wizards!


Files
The Great Wizards Tournament.zip
68 MB
Mar 20, 2019
Get The Great Wizard Tournament